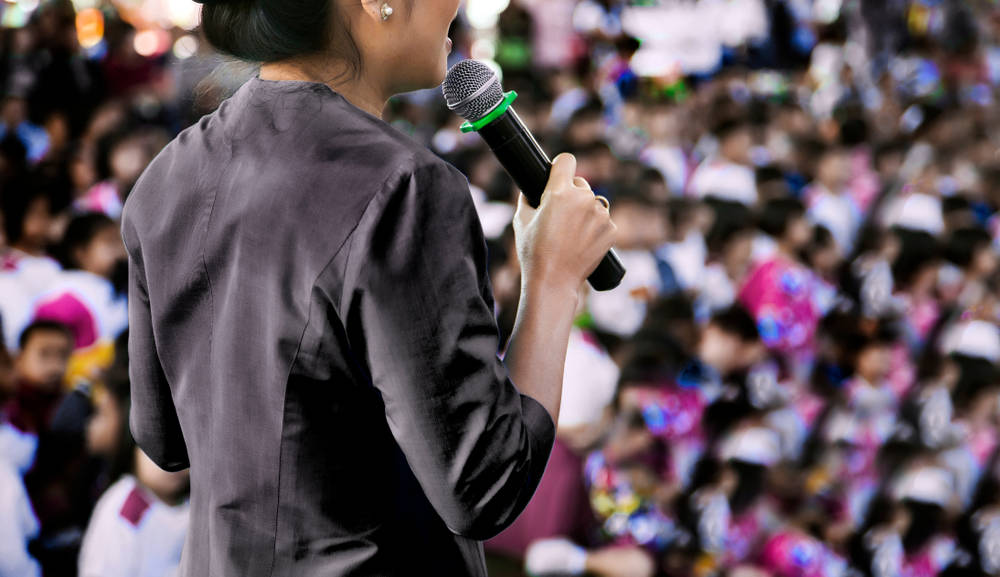 The call-for-papers closes soon – and we'd love to hear from you
Event The call for papers for our Continuous Lifecycle London 2020 conference closes this Friday – and we're waiting to hear how you've transformed your organisation's software development and deployment pipeline.
We'd love to hear your proposals for practical sessions that address real-world problems our attendees face, and the ways in which DevOps, continuous delivery, containers, cloud native, and associated tools, can help solve them.
Whether you've applied cutting-edge code, technologies, and methodologies to build an entirely new development pipeline, or applied some innovative thinking and a dash of microservices to keep an ageing monolith alive, we're interested in your stories.
We'd also particularly like to hear about deep dives into key concepts and systems, or detailed explanations of how you're tackled a problem in your own organisation.
It doesn't matter if you achieved your original goal or not, as long as you learned something on the way, and the audience learns something from your experience.
Next year's conference, brought to you by Situation Publishing and Heise, runs from May 13 to 15, 2020.
You can see full details on the topics and technology we're interested in, ask for more information, and submit proposals here. ®
Sponsored: What next after Netezza?